Download the 1.41 HD patch:

Stronghold HD

Stronghold HD (Polskie)
Patch Notes:
Stronghold v1.41
Stronghold v1.4
Stronghold v1.3.1
Stronghold v1.3
Stronghold v1.2
Stronghold v1.1
PLEASE NOTE: These patches will not work with the Steam versions. Steam versions are updated automatically to the most recent version.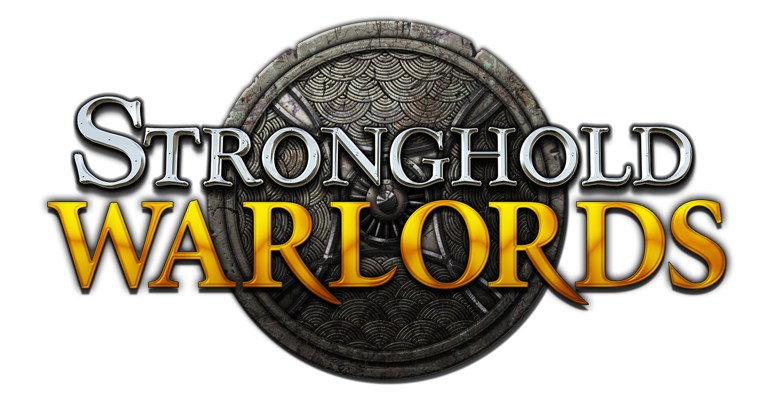 Besiege Great Khans, Imperial warlords and Shōgun commanders in Stronghold: Warlords, the latest in Firefly's classic 'castle sim' series. Command AI warlords across the battlefield as you build a castle economy and new gunpowder-fuelled siege engines!